Posted on 3rd November 2016
Caterpillar added a new line of grading & trenching buckets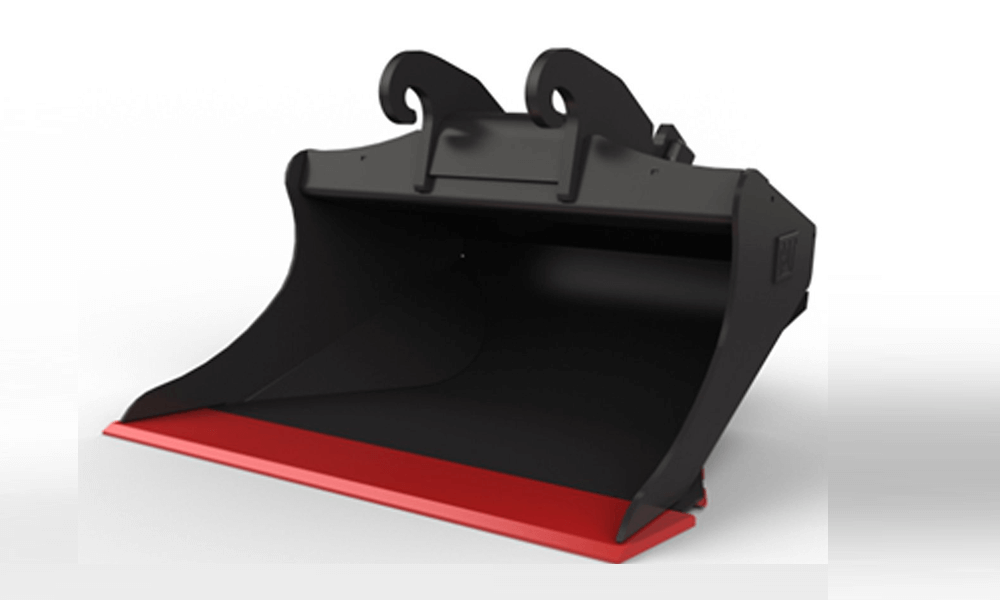 They are available for excavator models 311 to 323 and for wheel excavator models M314F to M322F.
The buckets are designed to be used primarily with the tilt-rotator system having S, CW, and CWs lower interfaces to ensure proper fit and performance. They can also be used on machines having standard S pin-on,
CW, and CWs quick-coupler systems.
Other features include optimal dump and curl angles for added material control and optimal vertical-wall positioning for trenching or working against walls.
The CW, CWs and S style buckets are manufactured with high-grade steel and high- abrasion-resistant steel in critical high-wear areas.
The grading buckets are designed for precise grading applications and for digging in semi-compacted dirt, having a wide, straight base edge and incorporating a long, flat floor. The conical design of the back allows the bucket to work well with the tilt-rotator when excavating near obstructions, such as walls or concrete pillars.
The trenching buckets have a narrow design for excavating trenches, pipe culverts, and drainage ditches in semi-compacted dirt. The buckets feature an extended, straight base edge and a smooth floor wrapper that allows digging under and around pipes and cables, while achieving a smooth, finished trench floor.
The Cat tilt-rotator provides 360 degrees of rotation and 40-degree tilting to both sides, reducing the need to reposition the machine to reach work areas. The tilt-rotator also allows manoeuvring around posts, rocks, or other obstacles, as well as along ditch edges and around infrastructure installations when using work tools required for the job.