Posted on 20th October 2016
Brexit puts brakes on £165m road improvement scheme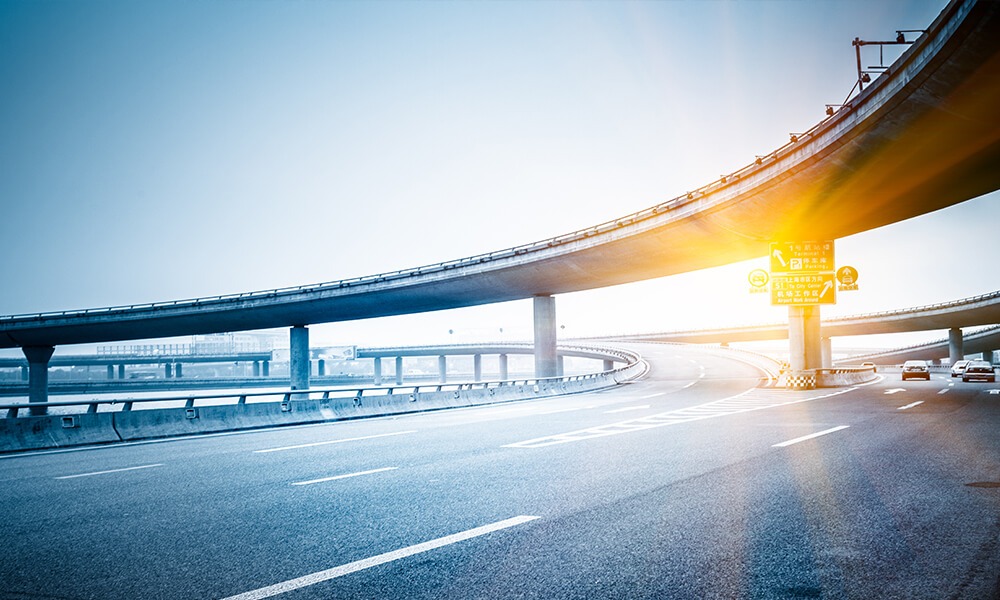 The York Street Interchange improvement scheme has been in planning since 2009. It is Northern Ireland' busiest road junction, carrying 100,000 vehicles a day.
The improvement scheme involved construction of a grade-separated junction at York Street that would provide direct links between Westlink and the M2 and M3 motorways. Work had been due to start in autumn 2017 and the procurement process was ongoing.
Around 40% of the funding for the project was set to come from the European Union as a Trans-European Transport Network (TEN-T) project. The Freight Transport Association blamed the postponement of the scheme on the UK's forthcoming withdrawal from the EU.
The Northern Ireland Office Department for Infrastructure confirmed to the Belfast Telegraph: 'The Minister has a range of capital priorities including four Executive flagship projects. Progress on these will be determined by the scale of resources available to him from the forthcoming Budget process. As a result as the published procurement plan states, the procurement in relation to the York Street project is currently on hold.'