Lowell Residence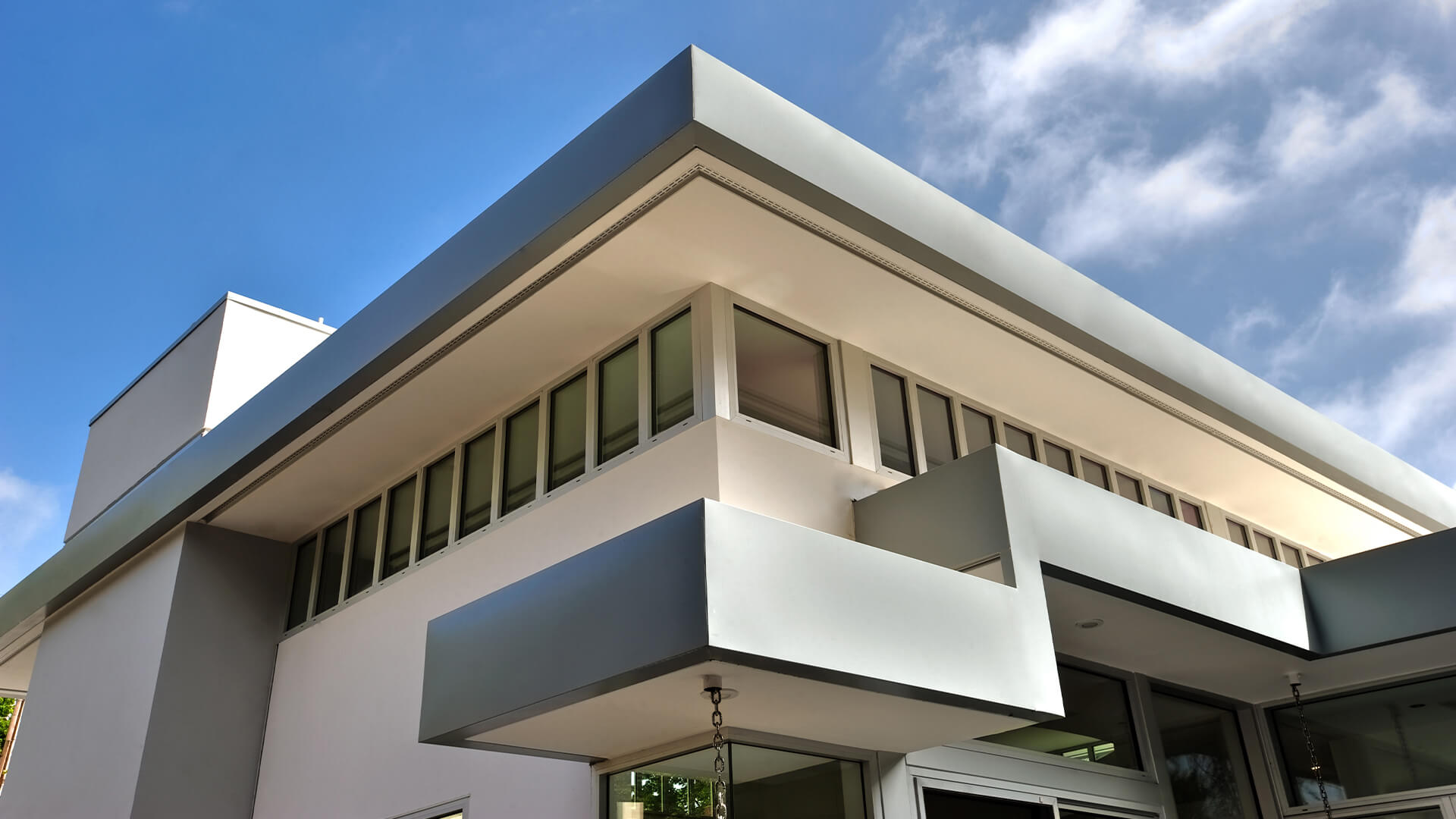 The project started as a remodel to the existing house that was built decades ago by the owner's father. It was determined before long that the house could not meet requirements and a new house was planned. Now the original owner's son has built a new house just where his father did many years ago.
Tall flowing spaces are full of natural light and maximize the interaction between indoor and outdoor areas. The home flows among three domains for public and private uses and is planned to take advantage of daylighting and views of the surrounding landscape. Spatial interest is developed with varying ceiling heights in the one-story house. Calming blue accents highlight the modern architecture.
The modern architecture inspired by mid-century design with the house opening to exterior spaces. Overhangs shade the house from the warm summer sun and the house opens to cooling breezes. In cooler times of the year, the radiant heated concrete floor slab stabilizes interior temperatures and limits energy use. Chains provide an elegant solution for directing rainwater off the house.